travel information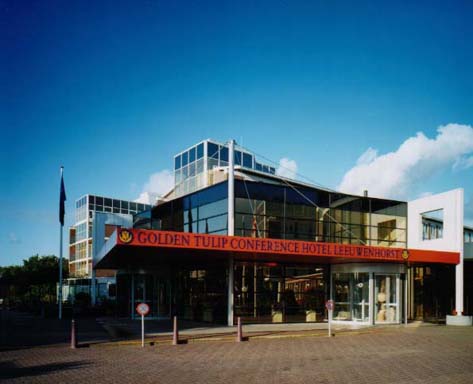 This fifth international workshop on information hiding will be held in the Golden Tulip Conference Hotel Leeuwenhorst in Noordwijkerhout, the Netherlands. Reservations should be made using the registration form for the workshop.
The Leeuwenhorst is situated in the bulb-fields, surrounded by forest, dunes and the beach of Noordwijk. This beautifully situated hotel is the perfect location for a conference, training course, meeting, party or reception. Golden Tulip Conference Hotel Leeuwenhorst can be reached easily and quickly from the major Dutch cities. Amsterdam Airport Schiphol is only 25 kilometres from Leeuwenhorst.

Leeuwenhorst is situated in beautiful surroundings, amongst extensive woodland, wild dunes and pretty heathland and right in the heart of the bulb fields, sometimes called the largest flower garden in Europe. The best way to discover the area is on one of Leeuwenhorst bicycles. You may also have access to the protected nature reserve close by, an ideal spot for a walk. Only five minutes away is the sea front at Noordwijk, the well-known beach resort slightly to the south of Leeuwenhorst. Here you can relax, take a stroll, enjoy a drink at an outdoor café, or do a little shopping.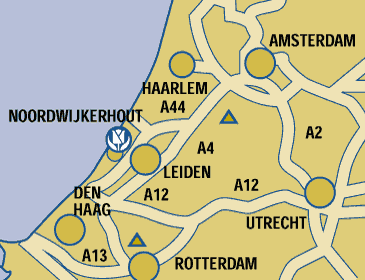 See also: